We Offer a Range of Standard and Customised Health & Safety Courses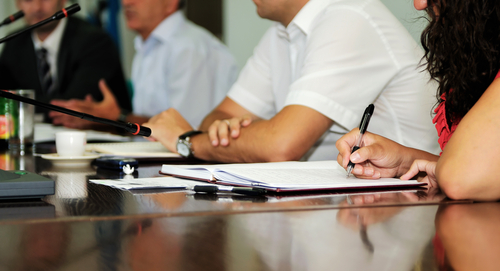 The programmes we run have been designed to cover the topics which have been most commonly requested by clients for their employees.
There is, of course, a degree of flexibility in terms of timings and subject matter, which may be adapted and arranged to suit delegates' needs.
Courses which are externally certified, however, must meet the certifier's syllabus and examination regulations.
And in addition to our standard courses, we also provide a service to develop and deliver training which will meet the particular needs of individual organisations. SAS uses a registered training centre for the Institution of Occupational Safety and Health (IOSH) courses and all courses are run by approved tutors.
Your Place or Ours?
Our courses are principally intended to be run in-house to enable you to train your staff in your own workplace. Where this is not possible, however, SAS will be happy to arrange a suitable venue to meet your needs in terms of capacity, facilities etc.
Delegate Numbers – How Many is Too Few or Too Many?
The majority of our courses are designed for 8 to 16 delegates, but we are flexible, depending upon your needs and the particular course. Where you may only have a small number of employees that require training, for example, it may be possible to link with another client who requires the same training, to run a combined course. Individuals who wish to attend a standard course, may also be able to attend an in-house course, where the client organisation is willing to offer places to external delegates.
Our Fees
Course fees are dependent upon the nature of the course and your specific requirements,
but we try to be fair and transparent, and standard course costs are given on each page of the services section.
Delegates attending externally certified courses – such as IOSH and CIEH courses – are required to pay registration and examination fees to the external organisation in addition to the course fee.
Tutors' travelling expenses, where applicable, are charged in addition to the course fee.
In all cases, the costs we quote are inclusive of course materials.
Please contact us if you would like a quotation for a particular customised course cost.