The SAS guide to manual handling is now available as an online programme, which lasts approximately 38 minutes, plus the time required for the final exam.
A refresher course is also available – this lasts for approx. 24 minutes, plus examination time.
Manual Handling is vital for everyone and a third of all workplace injuries are the result of accidents relating to such activities, so the regulations are in place to protect everyone's health and wellbeing. The entire course is based around the Manual Handling Operations Regulations 1992, helping you to abide with law and make your workplace environment safer.
The course focuses on how to prevent injuries, giving you and your fellow employees the skills and practical techniques to lift inanimate objects.
Should anyone's spine or back be damaged, it can have almost irreversible effects. For this reason, we highly recommend this course, not only to abide by legislation, but to also look after the long term productivity, health and wellbeing of your team.
The benefits of this training
Online access, 24/7, allowing you and other users to participate whenever and wherever it is convenient
Access from PCs, smart phone and tablets
The system maintains a record of all exam attempts, certificates (5-year history), and the progress of all your staff, allowing you to see the status of the entire team at once
The system creates certificates for users who successfully complete any online training course which includes a final exam (20 randomly selected questions) with a minimum pass rate of 85%
You can upload the system data as a csv file.
Course content
This course covers: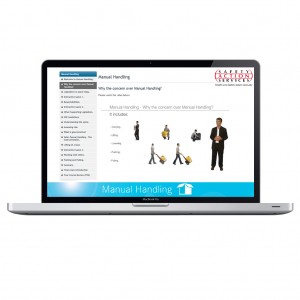 Why Manual Handling guidance is so important
Current legislation
Your responsibilities and obligations
Other supporting regulations
Current HSE guidelines
Your spine, and how to keep safe and well
and much more…
To create your free online company account then click on the image below: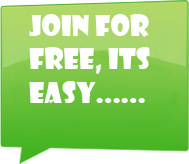 If you experience any difficulties using the online training system simply contact our technical support line: 44 (0) 1588 641915
Course fees – Manual Handling (online)

Main courses              £15 + VAT per person

Refresher courses      £10 + VAT per person

To find out more about signing up for an SAS online health & safety programme,contact Michael Morgan at Safety Action Services on 07836 517127 or email [email protected]