The SAS guide to Falls Prevention is now available as an online programme, which lasts approximately 36 minutes, plus the time required for the final exam.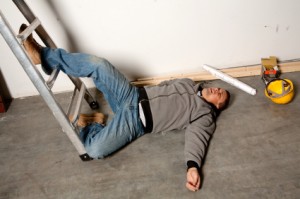 A refresher course is also available – this lasts for 21 minutes, plus examination time.
It's an inescapable fact that most – if not all – fall injuries sustained at work are due to the lack of prevention training.
All it takes is for an employee to land awkwardly and an injury can be caused.
If your feet are off the ground, you are classified as working at height and you therefore need to abide by the appropriate and current regulations.
To understand how to implement the work at height regulations, we recommend that you and your team undertake Falls Prevention training.
Fact: between 2013 and 2014 a total of 6,521 employed and self-employed people were injured due to accidents involving falls, and nearly 25% of all work injuries result from falls.
The benefits of using the SAS online training system
Online access, 24/7, allowing you and other users to participate whenever and wherever it is convenient
Access from PCs, smart phone and tablets
The system maintains a record of all exam attempts, certificates (5-year history), and the progress of all your staff, allowing you to see the status of the entire team at once
The system creates certificates for users who successfully complete any online training course which includes a final exam (20 randomly selected questions) with a minimum pass rate of 85%
You can upload the system data as a csv file.
Course Content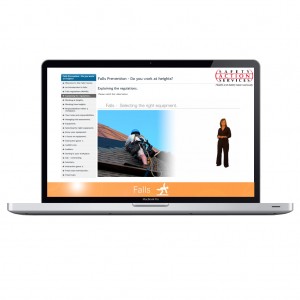 This course covers:
Working at height
Your roles and responsibilities
Risk assessment management
Using the right equipment
Current regulations
and much more…
To create your free online company account then click on the image below: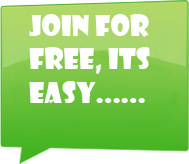 If you experience any difficulties using the online training system simply contact our technical support line: 44 (0) 1588 641915
Course fees – Falls Prevention (online)

Main courses              £15 + VAT per person

Refresher courses      £10 + VAT per person

To find out more about signing up for an SAS online health & safety programme, contact Michael Morgan at Safety Action Services on 07836 517127 or email [email protected]