The SAS course covering Health and Safety (Level 2) is now available as an online programme, which lasts approximately 90 minutes, plus the time required for the final exam.
Health and Safety at Work Act 1974 Chapter 37 Also known as: HSW Act.
The Act sets out the basic framework for the protection of the health and safety of workers. It creates the Health and Safety Executive (HSE) and the Employment Medical Advisory Service (EMAS) and outlines the basic duties with regard to health and safety and means of enforcement.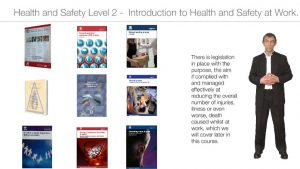 The Act defines general duties on employers, employees, contractors, suppliers of goods and substances for use at work, persons in control of work premises, and those who manage and maintain them, and persons in general.
Every year thousands of individuals need to take some sort of time off work due to work place ailments and injuries. The costs to the UK economy runs into millions of pounds annually. There is legislation in place with the purpose, the aim if complied with and managed effectively at reducing the overall number of injuries, illness or even worse,
death caused whilst at work.
The benefits of using the SAS online training system
Online access, 24/7, allowing you and other users to participate whenever and wherever it is convenient
Access from PCs, smart phone and tablets
The system maintains a record of all exam attempts, certificates (5-year history), and the progress of all your staff, allowing you to see the status of the entire team at once
The system creates certificates for users who successfully complete any online training course which includes a final exam (20 randomly selected questions) with a minimum pass rate of 85%
Course Content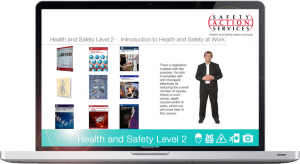 Accidents and ill health at work.
Health and Safety Law.
Workplace Health and Safety and Welfare.
Work Equipment
Occupational Health of workers
To create your free online company account then click on the image below: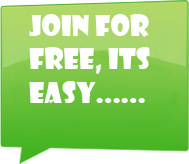 If you experience any difficulties using the online training system simply contact our technical support line: 44 (0) 1588 641915
Course fees – Health and Safety Level 2 (online)

Main courses £25 + VAT per person

To find out more about signing up for an SAS online health & safety programme, contact Michael Morgan at Safety Action Services on 07836 517127 or email [email protected]